Colin and Jeans fundraiser
https://www.facebook.com/jean.brenchley/posts/4790707214294841?comment_id=4793833653982197&reply_comment_id=4793862390645990
18th to 25th September
A Mini Reunion was held at Culdrose Manor, highlights included a cream tea and BBQ for guests. Old and new haunts were visited by all those who stayed in the Manor house as well as nearby accomodation.

A few images from our week at Culdrose Manor with many more to see on the Midland Metocs Facebook page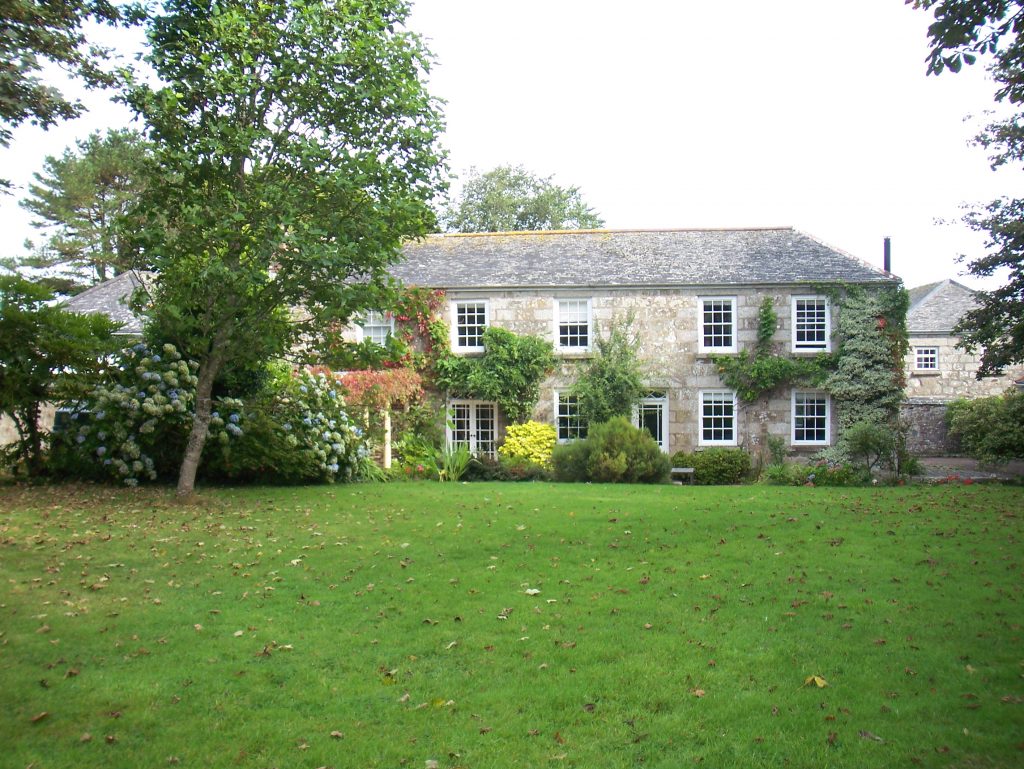 Midland Metocs Mini Reunion
16th June 2021 The Staunton Arms in the Vale of Belvoir was host to the Midland Metocs, we previously entertained the Metoc Retreads at this venue (complete with London Bus) a few years back. Another great meet kindly organised by Ash Price. Wherever next?
Our next mini reunion will be held at Culdrose Manor between 18th and 25th September 2021 where we hope to meet many of the branch who settled south of the Tamar, indeed anyone south of the Midlands.
Fleet Air Arm Boys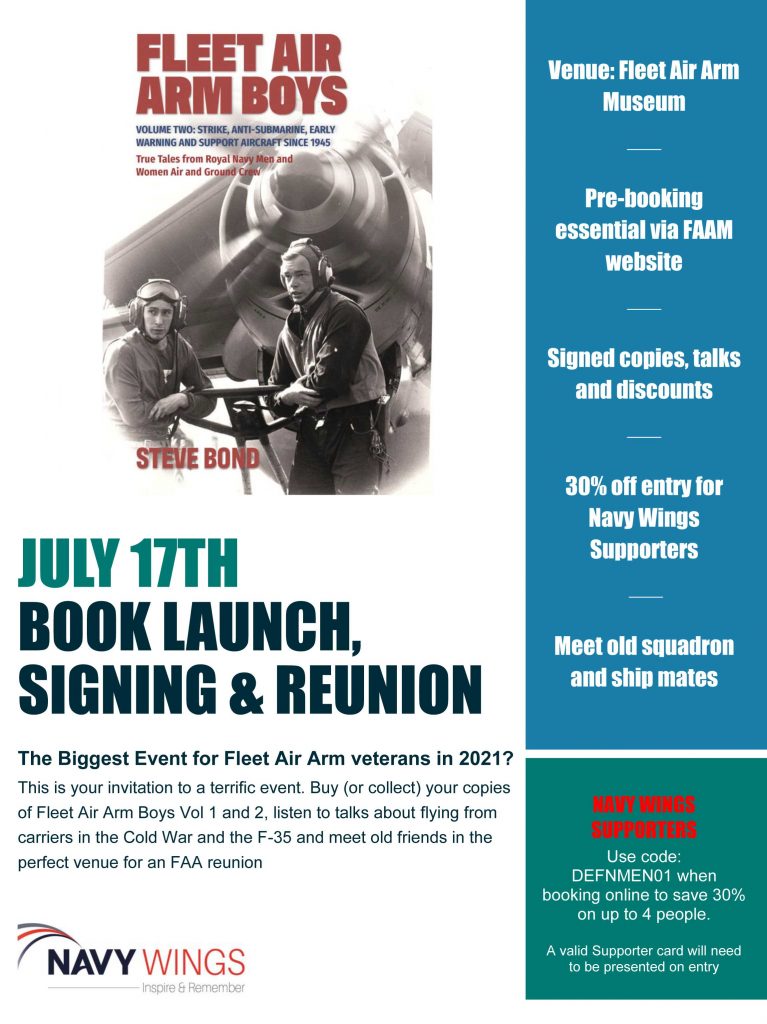 Remembrance Sunday 2020
Westminster Embankment 2020
Dear All,
I hope Remembrance Sunday was marked by everyone in their own appropriate way this year, despite the cancellation of all organised events.
London was amazingly and rather eerily quiet in places, but there were a good few people strolling along Embankment, and taking an interest in the FAA memorial.
Alongside the Federation wreath, the FAAOA (Jamie Black) and Armourers (John McCarthy) also had local members in attendance with wreaths .
The three were placed individually at 1102, on completion of the 2 minute silence. Shortly afterwards a 4th was placed completely unannounced and without ceremony by a member of the public, who had lost an uncle (an Air Engineer) on Atlantic Conveyor in 1982 - a very nice addition on the day.
A small, unique (hopefully it won't be the same next year!), but very good way of paying our respects, which keeps the annual tradition at the Embankment FAA memorial going.
On a different topic, there was some damage evident to the stonework at the base of the memorial, and I know this has been noted by others. It is clear that it was caused by a tractor-mower going too close, and being driven without sufficient care, which was really disappointing to see.
I have complained to the Westminster City Council Parks Manager for Embankment about the damage. He has responded very quickly, stating that it will be repaired, and that he will also speak with the contractor to ensure that all mower-drivers are re-briefed.
If the good news regarding vaccines continues, hopefully we will see a return to the full ceremony next year, with the memorial base restored to its former glory.
Regards,
Phil Carpenter
Secretary
Fly Navy Federation
Bude 2020
Lee on Solent 2020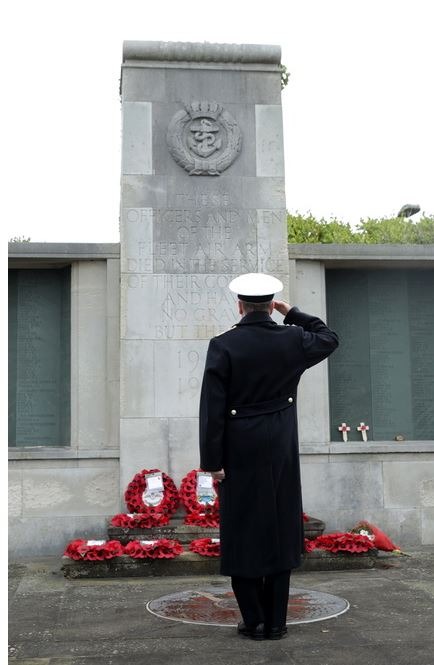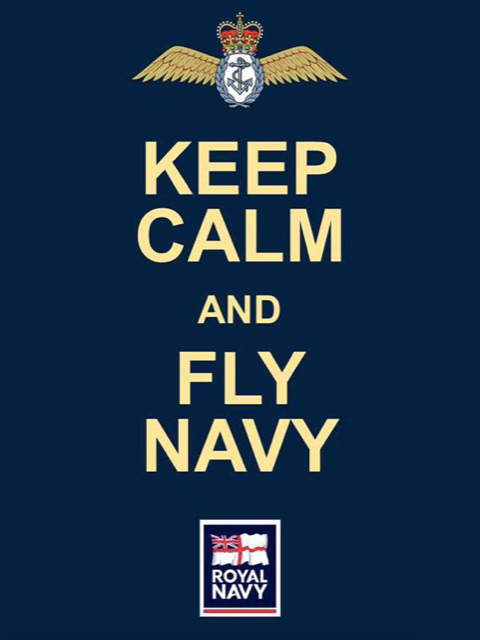 1960's Navy
2020 Navy
ZOOM
Welcome to the Navy Wings Weekly Lottery
Play Navy Wings Weekly Lottery for just £1 a week and keep nationally important historic naval aircraft in our skies.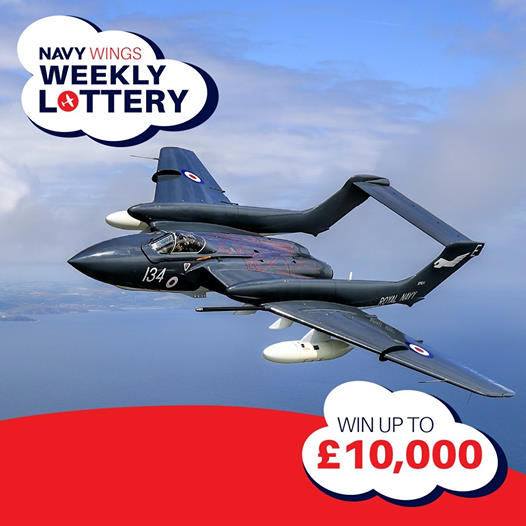 Now you can help to keep the Nation's historic naval aircraft flying AND be in with a chance of winning £10,000 every single week!
The Navy Wings Weekly Lottery is an exciting new way to support the work of Navy Wings in preserving and flying some of the Nation's most important aircraft.
For every £1 entry we give you a unique 6-digit number. Match three or more numbers in the right position and win one of our great cash prizes between £5 and £1,000. If you match all six numbers, you'll win an incredible £10,000! Entering is easy and with a draw every week, you'll have plenty of chances to win.
Find out more about the Navy Wings Weekly Lottery here
Fleet Air Arm Boys
Please see below details about a new book, Fleet Air Arm Boys Volume 1, which is due out in October, but available to pre-order through the Navy Wings store now.
Some previous marketing emails have gone out from the author, stating that it is available from Grub St Publishing and Amazon, but he forgot to mention the Navy Wings store.
All association members will receive their 15% Navy Wings discount if they order through the Flight Store using the codes which can be supplied via email, just drop me a line on the Guest Book. It is definitely worthwhile ordering through the Store, rather than the proceeds going to Amazon (who really are doing ok at the moment anyway….!).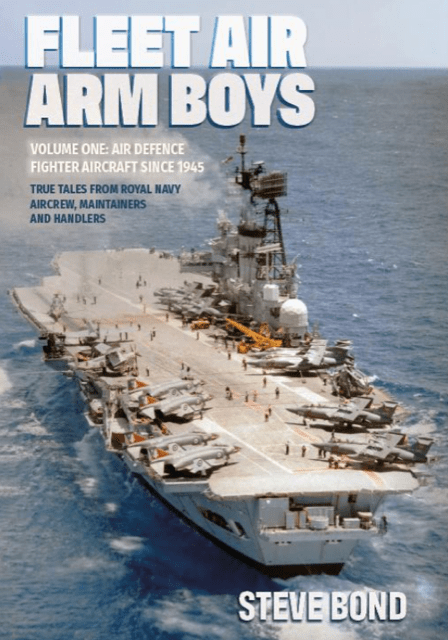 Volume 3 of the book will be about FAA helicopter operations, and the author, Steve Bond, is still interested in hearing from those who may have stories to contribute. I can forward his email address to individuals if required.
Dear fellow members of the Fly Navy Federation,
In these trying times, it is clear that a lot of the burden and worry is falling on the shoulders of the elderly. To be a bit more parochial and in the finest traditions of the Fleet Air Arm (and also now very much in line with the latest government request for volunteers, answered by over 400,000 people in 24 hours!), I wonder if some of you might consider picking up the phone on the odd occasion whilst we are all sitting at home under lockdown. A simple 5 minute phone call and bit of banter with a fellow member of your own Association might be all it needs to lift their spirits. Time to gather round our shipmates perhaps?
Stay safe.
Aye
Jock Alexander
Cdre Jock Alexander OBE MA FRAeS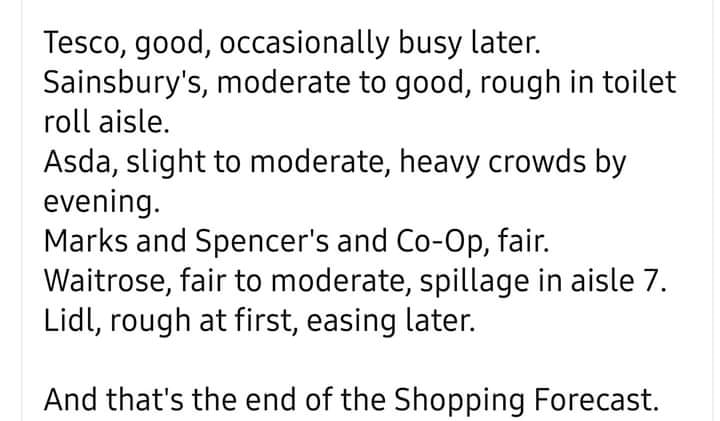 Discounted Tube Travel
If you live in London or are an infrequent visitor like me then you probably have an Oyster Card. My spies tell me that you can get a third off, offpeak fares if you also have a forces (coming to a pensioner near you) or Senior Railcard. You have to apply at a ticket office as this cannot be done online. Presume the new Veterans Railcard will be included in the scheme.
Meantime
Take Off in Portsmouth Harbour
Midland Metocs Mini Reunion
Meeting at Grange Farm Pub, Oadby, Leicester on 23rd Nov.2019, organised by Ash Price.
Radio sonde 2017 style
Here we have a video of a container ship, a big brutish, frankly ugly container ship. She is westbound from Liverpool to Halifax NS and enroute launches radiosondes. Have a look at the video from 4:09 onwards to see how they receive weather information and generate their own. How easy it is now!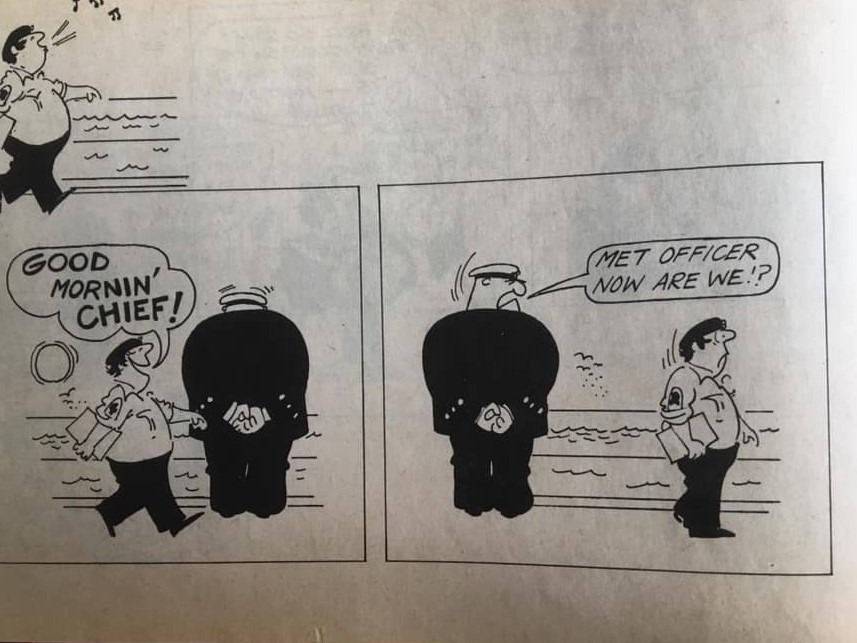 David Strike Diving in Australia
Pussers Tilley
Those who know me will know that I dabble a little in Model Railways.
Whilst looking for suitable vehicles I came across this model of a Bedford Tilley and so memories of transport to and from the Tower
and other such journeys sprang to mind. Would anyone like a model section on the Website?
Latest finds are two Pussers Landrovers, a long wheelbase Station Wagon and a Short Wheelbase varient that were often found on the carriers.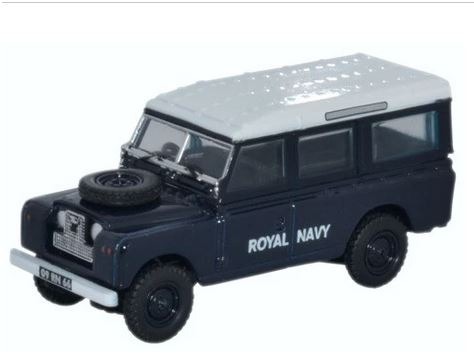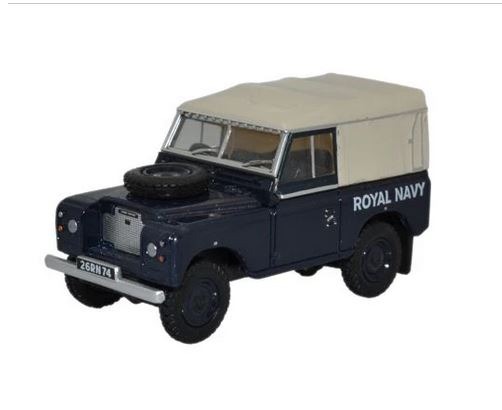 Dockyard Dandy
Military ID Cards Now Available To Veterans
Some veterans will automatically be given one of the new cards, with all former personnel being able to apply for one by the end of 2019.
The publishers, Air Britain, are a charity who specialise in publishing books that keep important niche information alive. Both they and Navy Wings want to make it as accessible as possible, so there is a special price exclusive to Fleet Air Arm Association members.
The RRP is £44.75, but the FAAA member's price is just £34.95 if they enter a code at checkout. If you have not received an email with the code then contact the Secretary.

Forces Discount Card
Your discount card to flash wherever you go. Only £4.99 for five years so why not apply today for all year round discount opportunity?


Membership Forms