Remembrance Sunday 13th November 2022 London
We have ten places allocated this year for the Cenotaph Ceremony and march past. Tickets will be allocated on a first come, first served basis as usual but if you want to attend then please contact Gill who will be delighted to include you as for a number of years now, Arthur has been our sole marcher.
Currently the intention is to go on a Thames booze cruise afterwards in association with the Sea Harrier Association. We went on this in 2021 and had a great time.
Closing date to contact Gill for tickets 21st August 2022.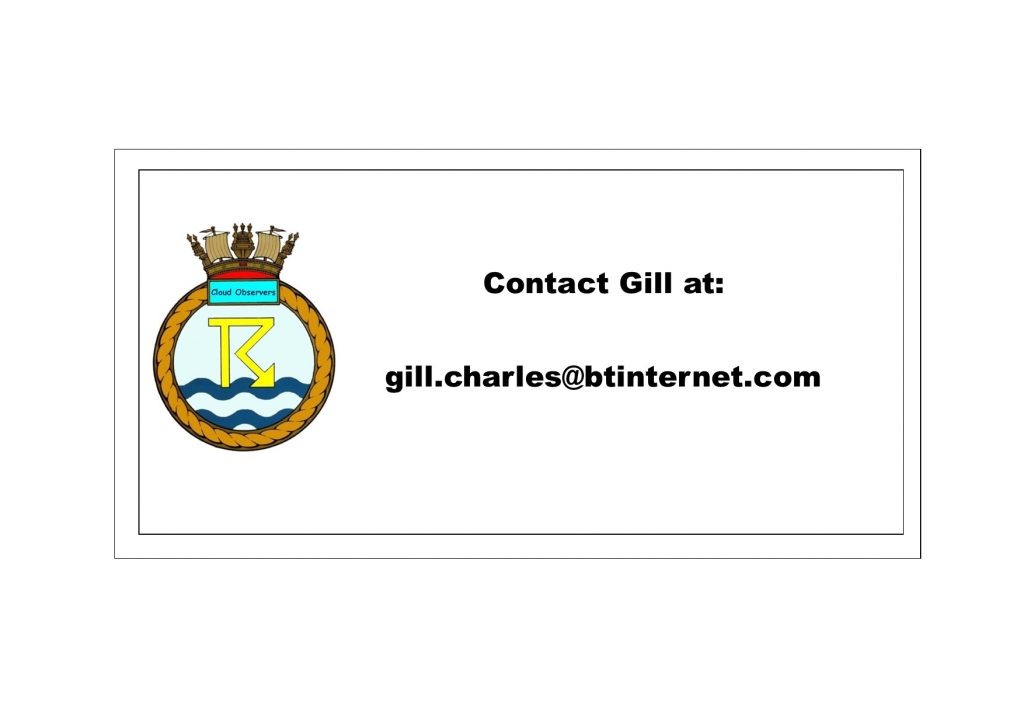 Royal Naval Air Station Yeovilton cancel Air Day
It is with regret we can confirm, for commercial reasons, that The Royal Navy International Air Day will not take place in 2022. It is hoped the Air Day will be back on as usual in 2023.
Navy Wings Flying Schedule 2022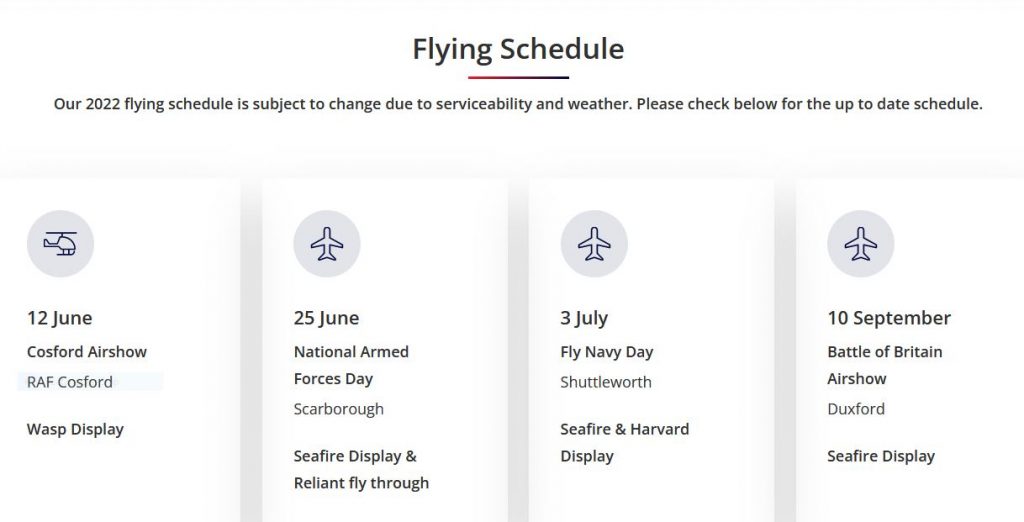 HMS Fearless 40th Anniversary of the Falklands Campaign book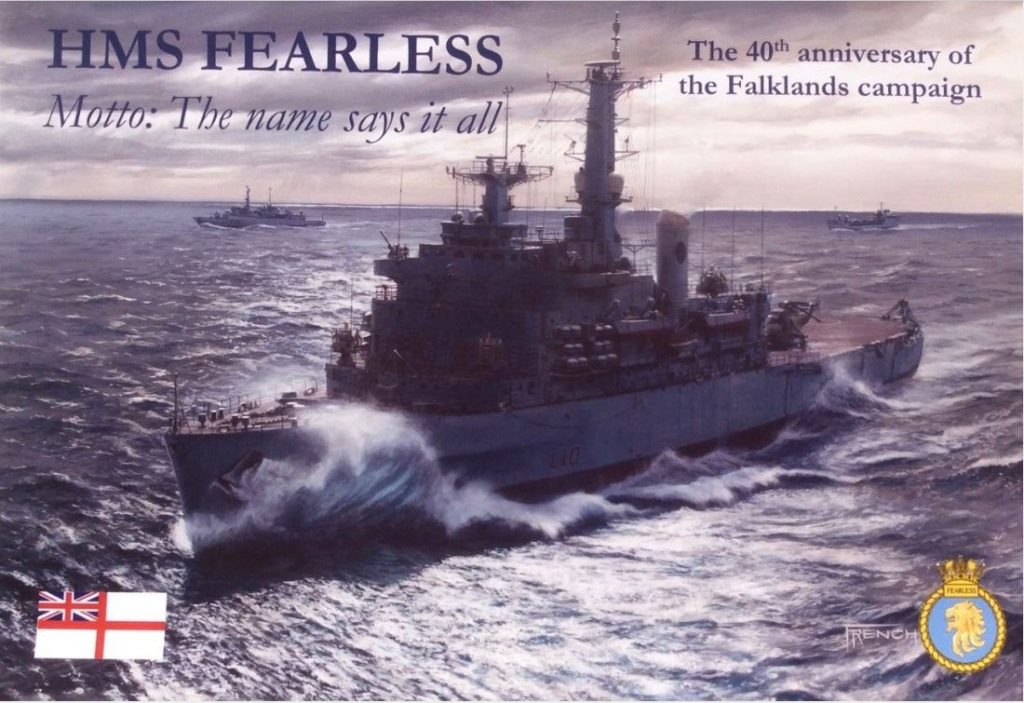 The Fleet Air Arm in the Falklands War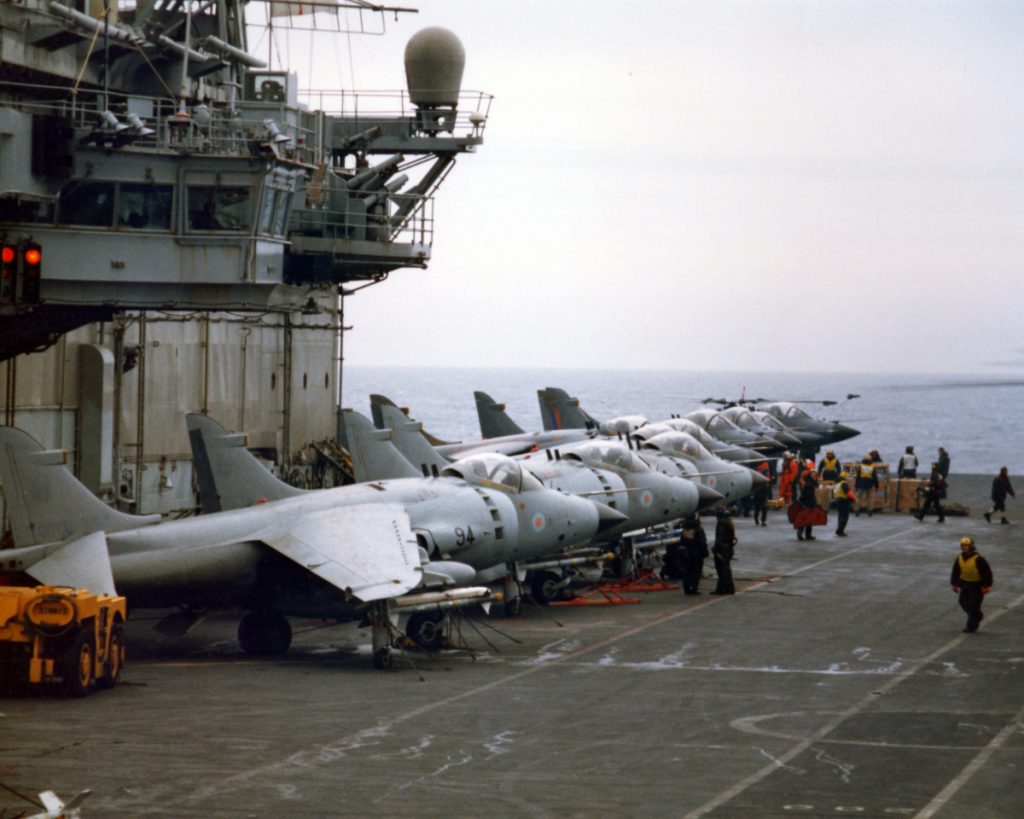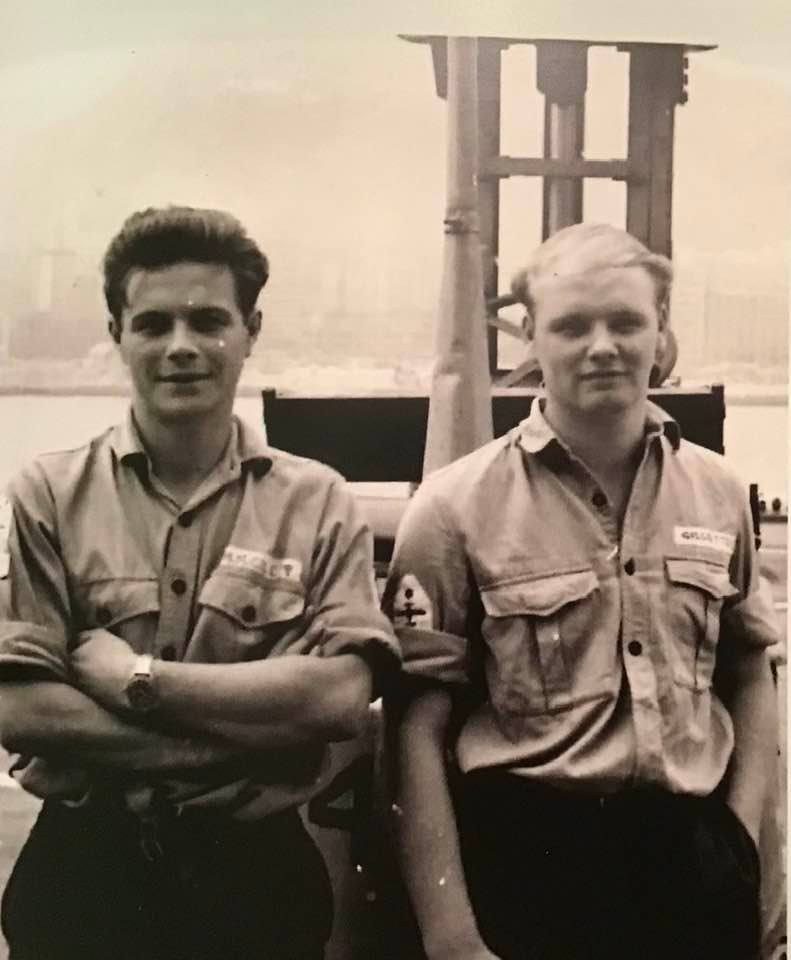 David Strike
With, 'Asian Diver Magazine' about to celebrate its 30th Anniversary in June of this year, 'Counterstrike & Other Musings' is a timely release of the stories - peopled with largely fictitious characters – that appeared in that magazine throughout the 1990's as the whimsically titled, 'CounterStrike' editorial column.
Offering an irreverent take on sometimes-serious diving issues – ranging from training and practical diving techniques, through to marine conservation, equipment and safety – it is a collection of light-hearted commentaries mixed with a touch of satire; in short, it's an easy and humorous read that can be enjoyed by everyone … regardless of whether or not they dive.
Attractively priced, the 240-page, 'Counterstrike & Other Musings', is available as either a downloadable Kindle version, or as a soft-cover book, via Amazon at:
https://www.amazon.com/dp/B09RJ2DPZH And in Australia, at:
https://www.amazon.com.au/dp/B09RJ2DPZH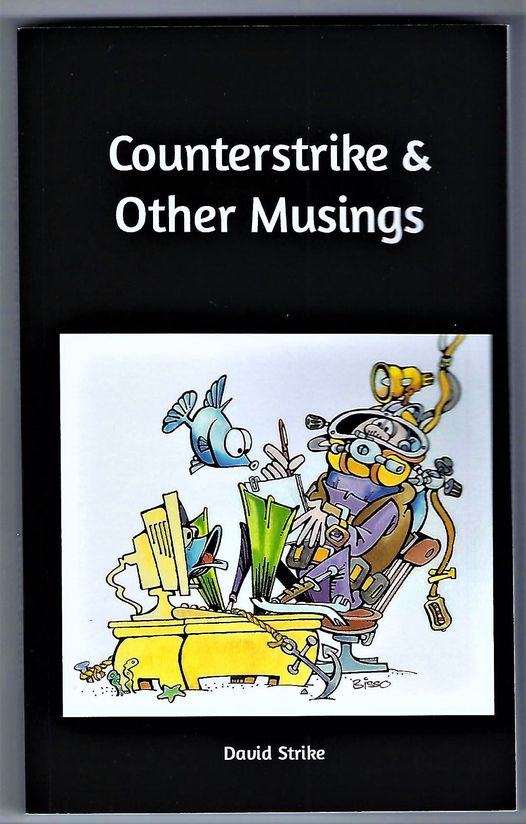 18th to 25th September 2021
A Mini Reunion was held at Culdrose Manor, highlights included a cream tea and BBQ for guests. Old and new haunts were visited by all those who stayed in the Manor house as well as nearby accomodation.

A few images from our week at Culdrose Manor with many more to see on the Midland Metocs Facebook page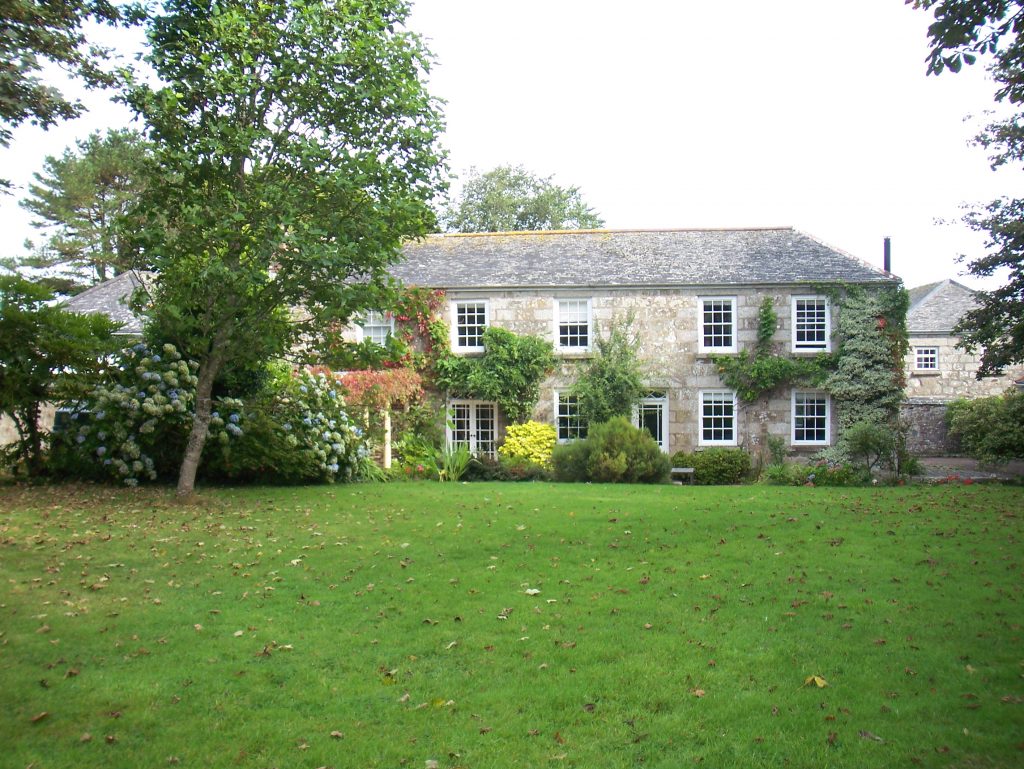 Midland Metocs Mini Reunion
16th June 2021 The Staunton Arms in the Vale of Belvoir was host to the Midland Metocs, we previously entertained the Metoc Retreads at this venue (complete with London Bus) a few years back. Another great meet kindly organised by Ash Price. Wherever next?
Our next mini reunion will be held at Culdrose Manor between 18th and 25th September 2021 where we hope to meet many of the branch who settled south of the Tamar, indeed anyone south of the Midlands.

Westminster Embankment 2020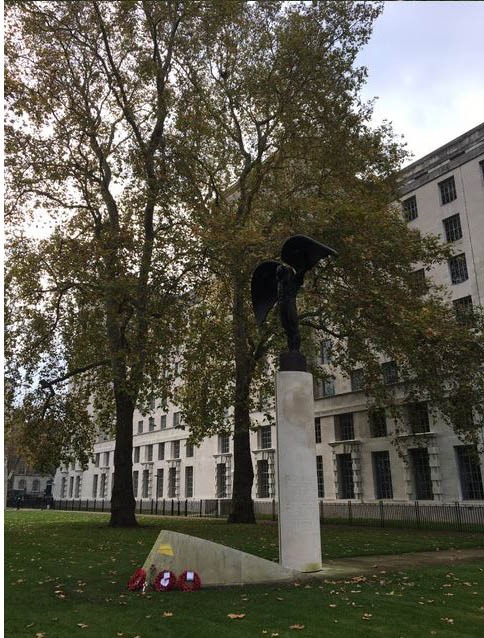 Bude 2020
Lee on Solent 2020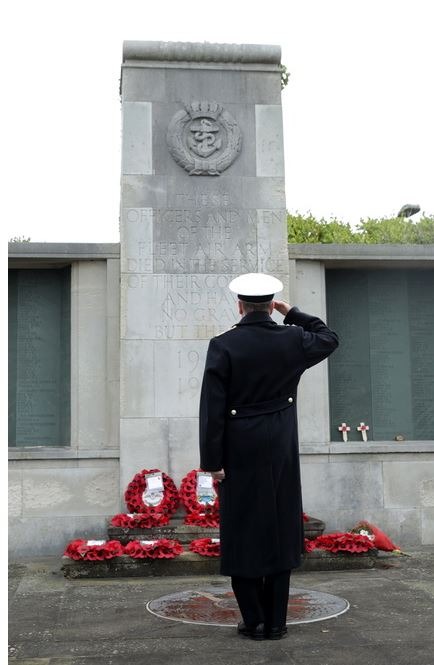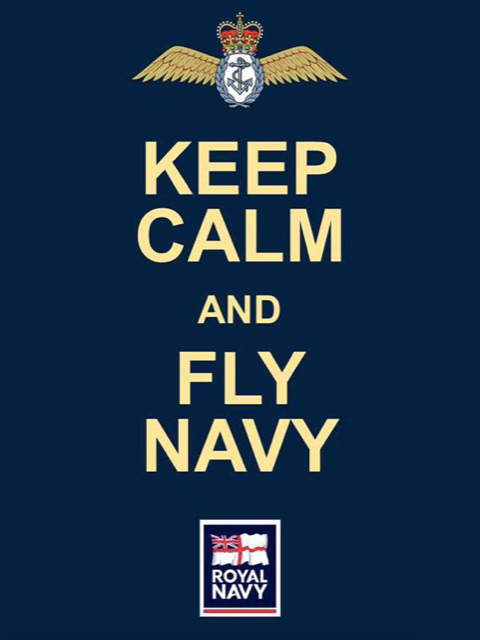 1960's Navy
2020 Navy
https://www.facebook.com/NavyNewsUK/photos/a.378005860403/10158435912065404/
ZOOM
https://www.facebook.com/NavyWingsUK/posts/2716926115243032
Welcome to the Navy Wings Weekly Lottery
Play Navy Wings Weekly Lottery for just £1 a week and keep nationally important historic naval aircraft in our skies.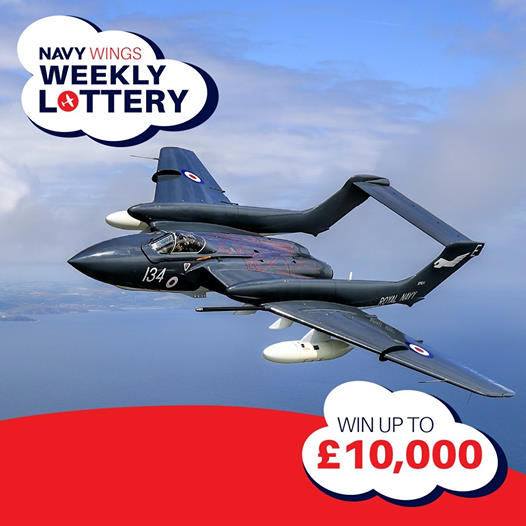 Now you can help to keep the Nation's historic naval aircraft flying AND be in with a chance of winning £10,000 every single week!
The Navy Wings Weekly Lottery is an exciting new way to support the work of Navy Wings in preserving and flying some of the Nation's most important aircraft.
For every £1 entry we give you a unique 6-digit number. Match three or more numbers in the right position and win one of our great cash prizes between £5 and £1,000. If you match all six numbers, you'll win an incredible £10,000! Entering is easy and with a draw every week, you'll have plenty of chances to win.
Find out more about the Navy Wings Weekly Lottery here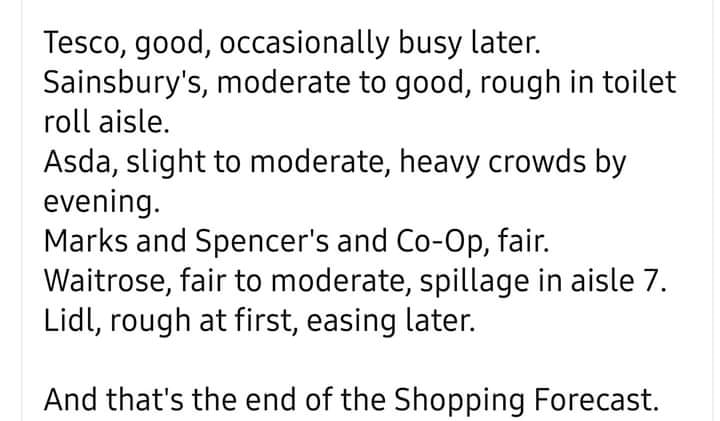 Discounted Tube Travel
If you live in London or are an infrequent visitor like me then you probably have an Oyster Card. My spies tell me that you can get a third off, offpeak fares if you also have a forces (coming to a pensioner near you) or Senior Railcard. You have to apply at a ticket office as this cannot be done online. Presume the new Veterans Railcard will be included in the scheme
Having tested the water on this one by asking at a ticket office the routine is
Find a ticket office thats open (degree of difficulty - high)
Explain that you do not live in London etc. (degree of difficulty - less than 1 above)
Find that you need to open an account. (degree of difficulty - cannot do at ticket office)
Back home, I now have an account, next trip to London, see how we go. (degree of difficulty - takes time)
Summary This is not straightforward and well hidden. You almost feel they dont want you to succeed. TFL Staff were polite and patient throughout so no reflection on them.
Meantime
Take Off in Portsmouth Harbour
Midland Metocs Mini Reunion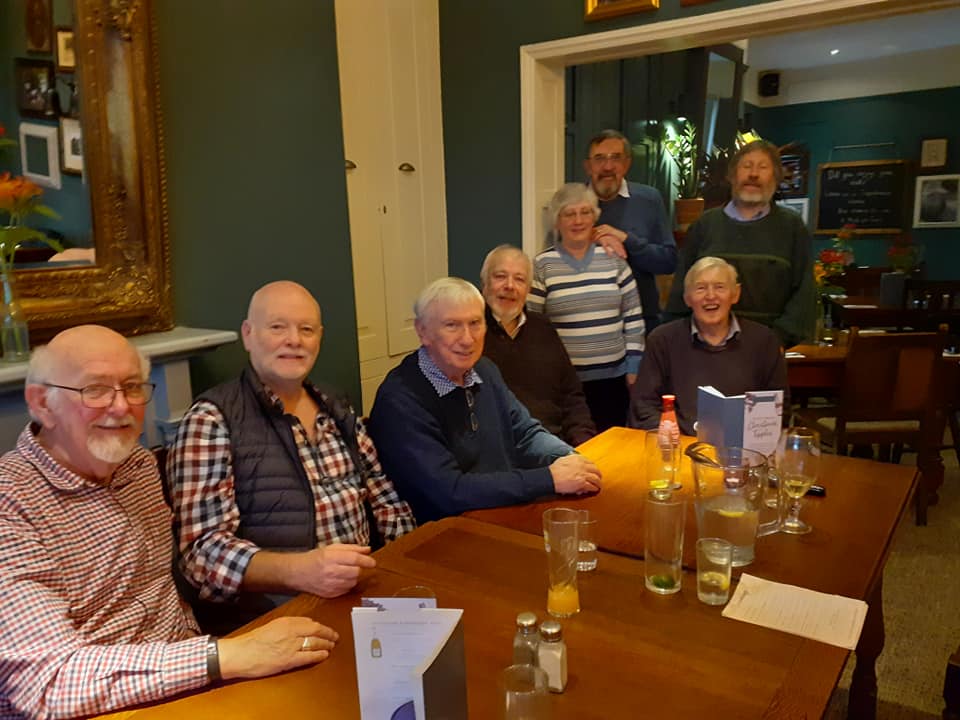 Meeting at Grange Farm Pub, Oadby, Leicester on 23rd Nov.2019, organised by Ash Price.
Radio sonde 2017 style
Here we have a video of a container ship, a big brutish, frankly ugly container ship. She is westbound from Liverpool to Halifax NS and enroute launches radiosondes. Have a look at the video from 4:09 onwards to see how they receive weather information and generate their own. How easy it is now!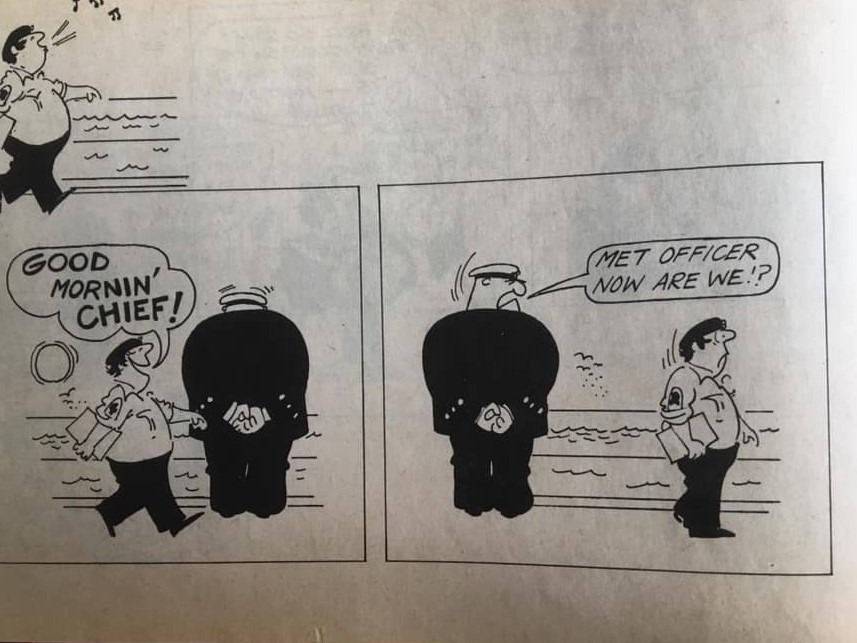 David Strike Diving in Australia
Pussers Tilley
Those who know me will know that I dabble a little in Model Railways.
Whilst looking for suitable vehicles I came across this model of a Bedford Tilley and so memories of transport to and from the Tower
and other such journeys sprang to mind. Would anyone like a model section on the Website?
Latest finds are two Pussers Landrovers, a long wheelbase Station Wagon and a Short Wheelbase varient that were often found on the carriers.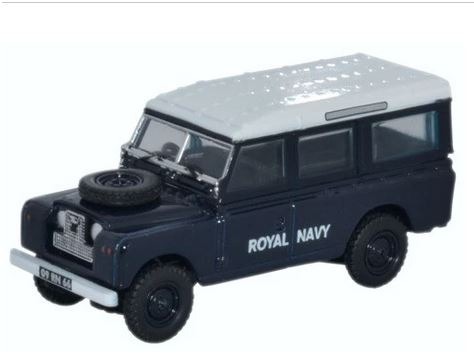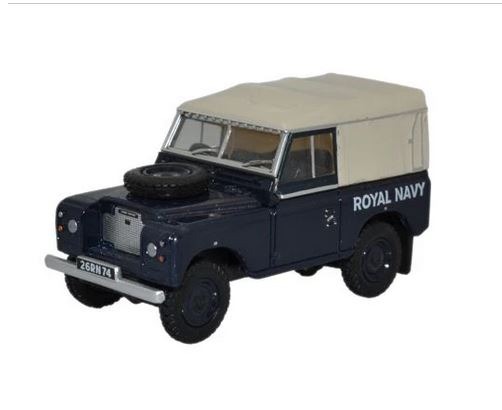 Dockyard Dandy
Military ID Cards Now Available To Veterans
Some veterans will automatically be given one of the new cards, with all former personnel being able to apply for one by the end of 2019, thus said the MOD back in 2018.
Slow forward to 2021, it now appears that all persons leaving the service have been issued with a veterans ID card as part of their leaving routine. The rest of us are still in nowhere land
Forces Discount Card
Your discount card to flash wherever you go. Only £4.99 for five years so why not apply today for all year round discount opportunity?
I always forget mine but the occasional assistant has noticed it in my wallet, thus it has paid for itself a few times over.


Membership Forms