The Midland Metocs go South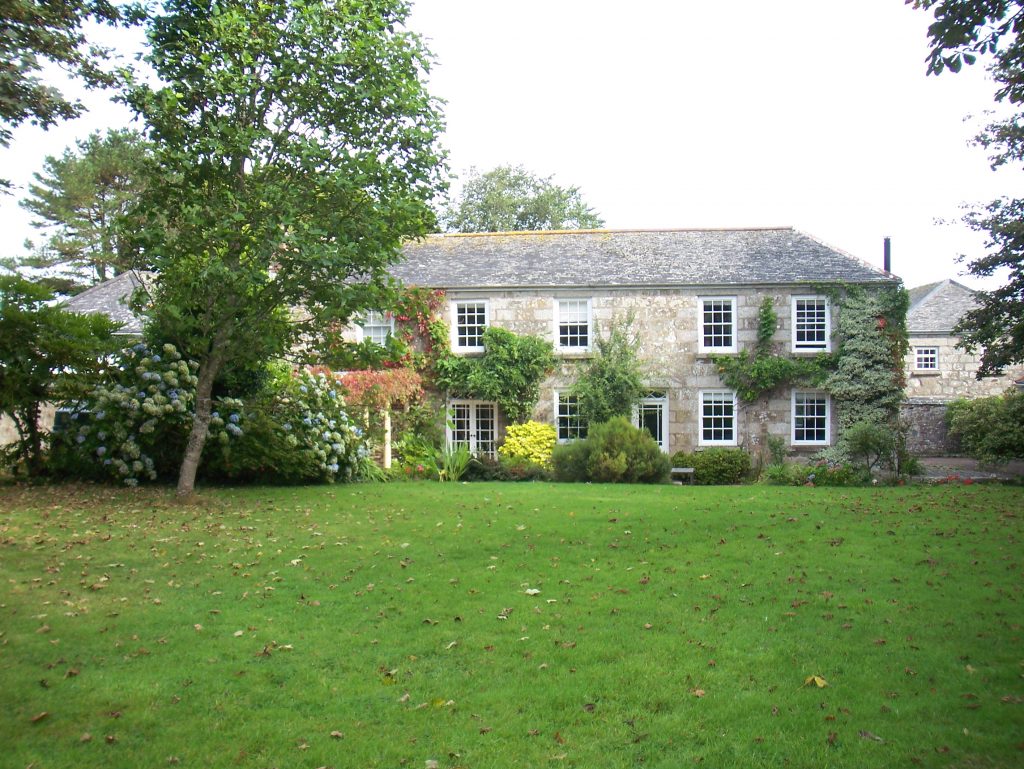 Our Reunions
We held Reunions every three years. 2006 was our first, then came 2009, Pdf's of which can be found below. Both of these Reunions were held in Portsmouth. For our 2012 Reunion we ventured North to Nottingham.
Cloud Observers Reunion - University of Nottingham
7 to 9th September 2012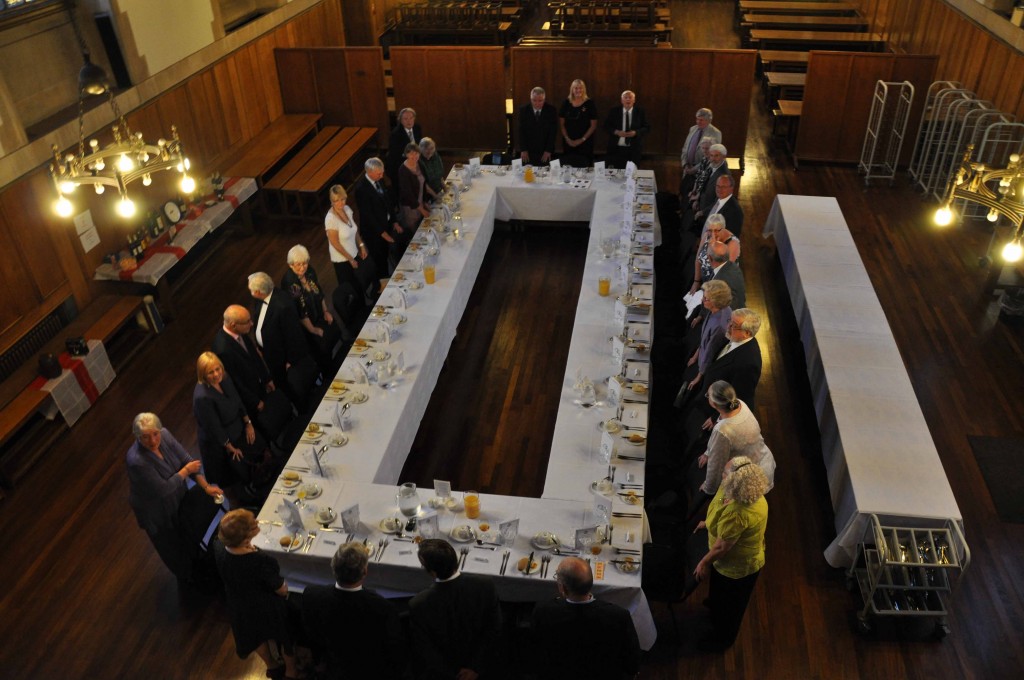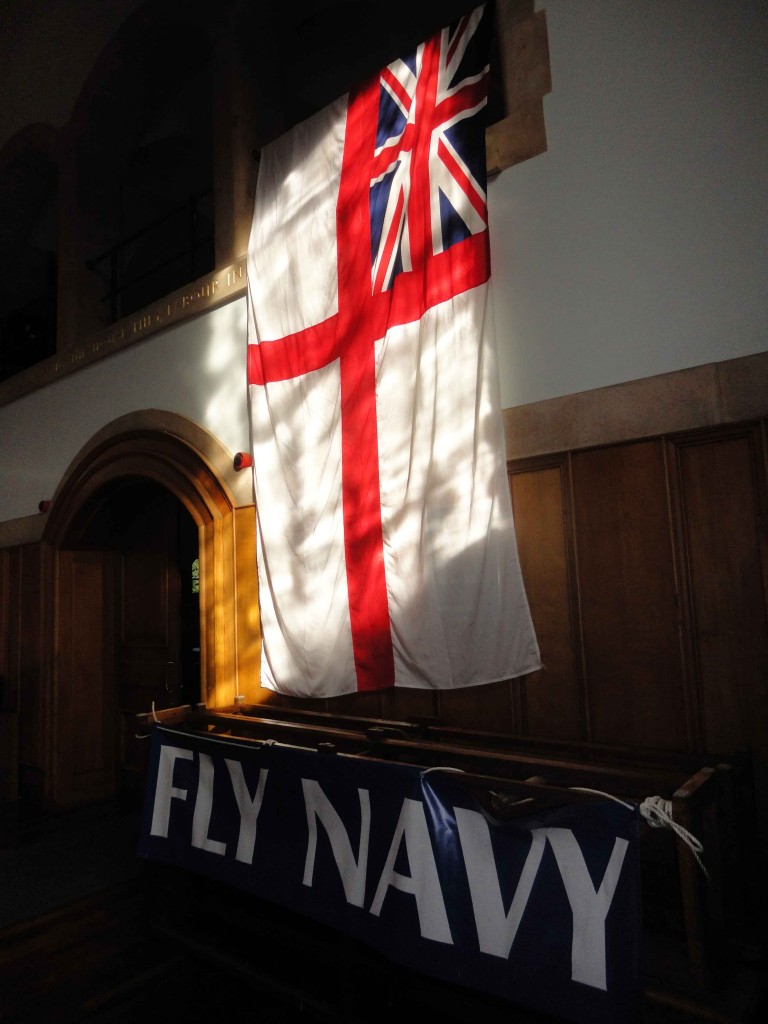 Ian Plackett and Colin Brenchley pictured at the Reunion in Portsmouth in 2009 are trying to remember how to operate the Assmans Aspirated Psychrometer Mk2 !!! The teenagers in the B & W photo are the same people 43 years earlier in 1966 on board HMS Hermes.
---
---
Retreads Reunited
The first weekend in June saw a retread reunion by the first group who went through the School in 1971. An enjoyable weekend, as will be seen from the report and photographs below, was had by all. Should any other have a get-together, don't forget to send a short report and a couple of pictures to the secretary for inclusion on the web site.